What You Didn't Know About Garbage Disposal
If you live in the country or outskirts of town, rural.   It helps immensely with work haul to have three things.  Possum's and a wild garden.  Along with a place for food waste that is cooked. Also you should study to "Eat the Weeds".
We are the ones who decide to make the Possum either a Pest or an Alleigh.
The O'Possum is more scared of you than you of him.  He will panic and scurry away if you walk outside onto the porch.   Possums snoop around for food waste and will get into the garbage cans if they are not secure.  Use metal garbage cans with lids.  The lids work very well to keep out the Possum. Don't hurt him, please!  If your wise, you will have a much greater job for him to do FOR YOU.  Than being a pest to you.  See Possum paragraph below.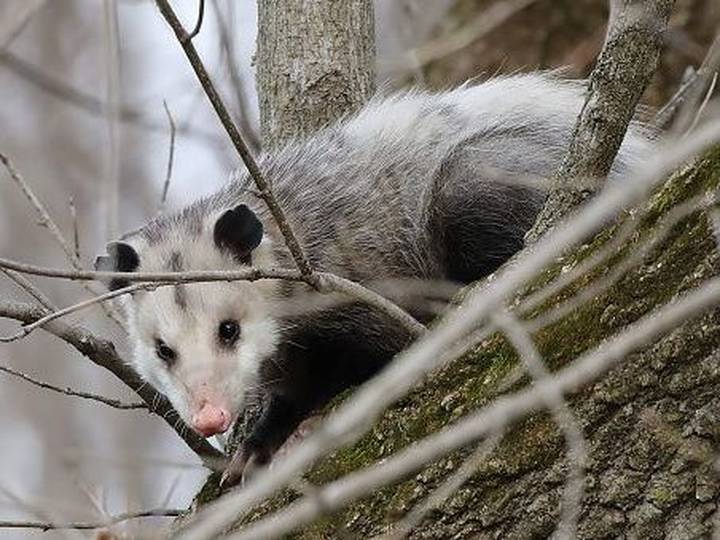 Continue reading "ECO Living In the Country. Possum Friends."