By Angry Jane  Re-think EVERYTHING
Ever Wonder Why the Brush Doesn't Clean Teeth Like the Dentist?
It's not supposed to.  They want you suffering with cavities for many reasons.  Are dentists that stupid.  Not really they are more so programmed and trusting which actually makes them ignorant at best.
Dentists, Oncologists, Physicians are the arm of torture for your own good.  Avoid them.  Learn what to eat and what not to eat instead.  Children are traumatized for life by dentist torture.  All they should really do is pull teeth.  The rest of their job is to poison you.  Fill you full of metal.  Make your body toxic as hell.
This is the world we live in.
"Satan as a roaring lion roams the earth up and down to and fro seeking whom he may devour."  Never really realized just how true that script was.  I suppose not seeing my enemy was a form of ignorant bliss.
We don't need to blast emf into our head with an electric brush or $5,000 dental tool.  A wet cotton rag and 1 human hand will do the same thing.
Buy whole dried clove and use it for a rinse.  Clove is a disinfectant antibacterial.  A good one.  One that won't give you Cancer.  Make extract (tea) keep in fridge.  Use it like mouthwash.  But always rinse after.    Clove will stain your teeth so rinse with water after.  The regular use of clove will stop the progression of cavities.  A dental Cancer.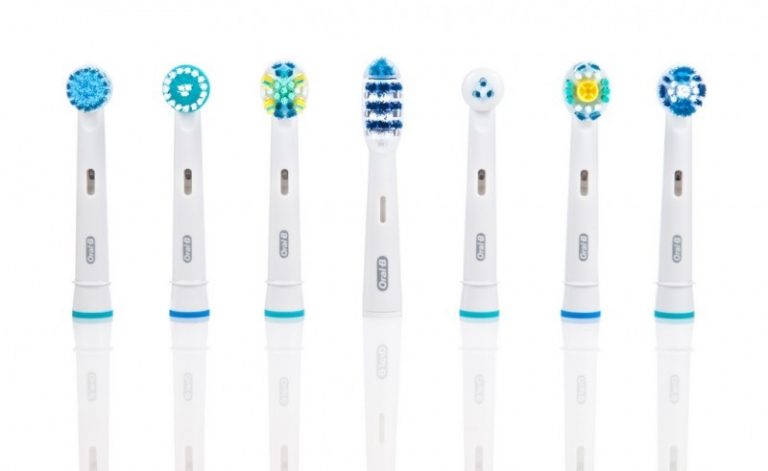 But not Clove alone.  Your toothbrush…is nearly WORTHLESS and that is how they want it.  It almost works.   Toothpaste is poison straight to the blood stream sublingually.  Toss all toothpaste even the alleged natural kinds.
POLISH YOUR TEETH WORK AWAY FROM TOOTH "BRUSHING"
I learned this truth when I was stuck in a hotel out of town without a tooth brush.  I used a cotton top, wet it, and polished my teeth.  I then realized my teeth felt like I just went to the dentist for a cleaning.
Buy one a pack of 100% cotton small cloth rags.  Wash them a few times with soap.  The rinses several times in hot then cold water.  I use these from Traitor Joes and cut them into smaller pieces 8″x8″ approx.  Do not buy any fabric items from Law-Mart (martial law) ever.
WET THE RAG AND SQUEEZ EXCESS WATER OUT.  POLISH YOUR TEETH AND GUMS.  BE SURE TO INCLUDE PROBLEM AREAS.  This is work but if you do it YOU WILL FEEL LIKE YOU JUST WENT AND GOT YOUR TEETH CLEANED AT THE TRAUMA INDUCING DENTAL CENTERS.
POLISHING TEETH WITH A WET COTTON RAG CLEANS TEETH AND GUM LINES far better than any damaging tooth brush that just DOESN'T WORK.
SOCIAL ENGINEERING KILLS!  Corporations Kill.
Sidenote-You live in the upside down.  Everything is designed against you.   Corporate names are a clue..   If the company is named Devilasse products don't buy.  If its named Lucky's buy.
If and when a tooth rots out-pull it.  Every other option is toxic.  Diet makes all the difference.  We must RELEARN what to eat.